Review of the Basingstoke and Deane Borough Council Local Plan (2011-2029) and Viscount Lymington and Trustees of the Portsmouth Settled Estates
As Basingstoke and Deane Council continues its review of the Local Plan (2011-2029), a Concept Document for a Garden Community on Estate land has been submitted to the Council by Viscount Lymington and the Trustees of the Portsmouth Settled Estates.
To be known as "Upper Swallick Garden Community" the concept document proposes up to 2,500 homes, retail and employment and associated infrastructure. This Garden Community differs from many conventional developments in that the proposal is on land under the sole ownership of the Estate, and therefore gives freedom and choice as to the type of development proposed that is not always available elsewhere. This includes freedom to adhere to the best of true Garden Village principles and also allows for:-
Diversity in the type of homes and tenures offered including true affordability.
Provision of essential infrastructure at the outset.
Significant green infrastructure and environmental enhancement.
Strong healthy placemaking including strong advocacy for walking and cycling and reduction in car usage.
Adoption of a "Design and Community Code", or similar, for the lifetime of the development.
Use of "Healthy Town" principals.
Ability to plan a sustainable community from the outset, in collaboration with local councils to reflect Climate Change Emergency declarations.
Comprehensive involvement of the local community in master planning proposals.
It must be emphasised that these proposals are at an extremely early stage and subject to the Council's review of the Local Plan. However, at the appropriate time there will be a comprehensive programme of information, engagement and consultation with the community and stakeholders. This would take place well before any final masterplans are drawn up or a planning application submitted.
In the meantime and, in keeping with the wishes of Viscount Lymington and the Trustees for openness and transparency from the outset, the concept document, which is illustrative and very much work in progress, can be accessed here: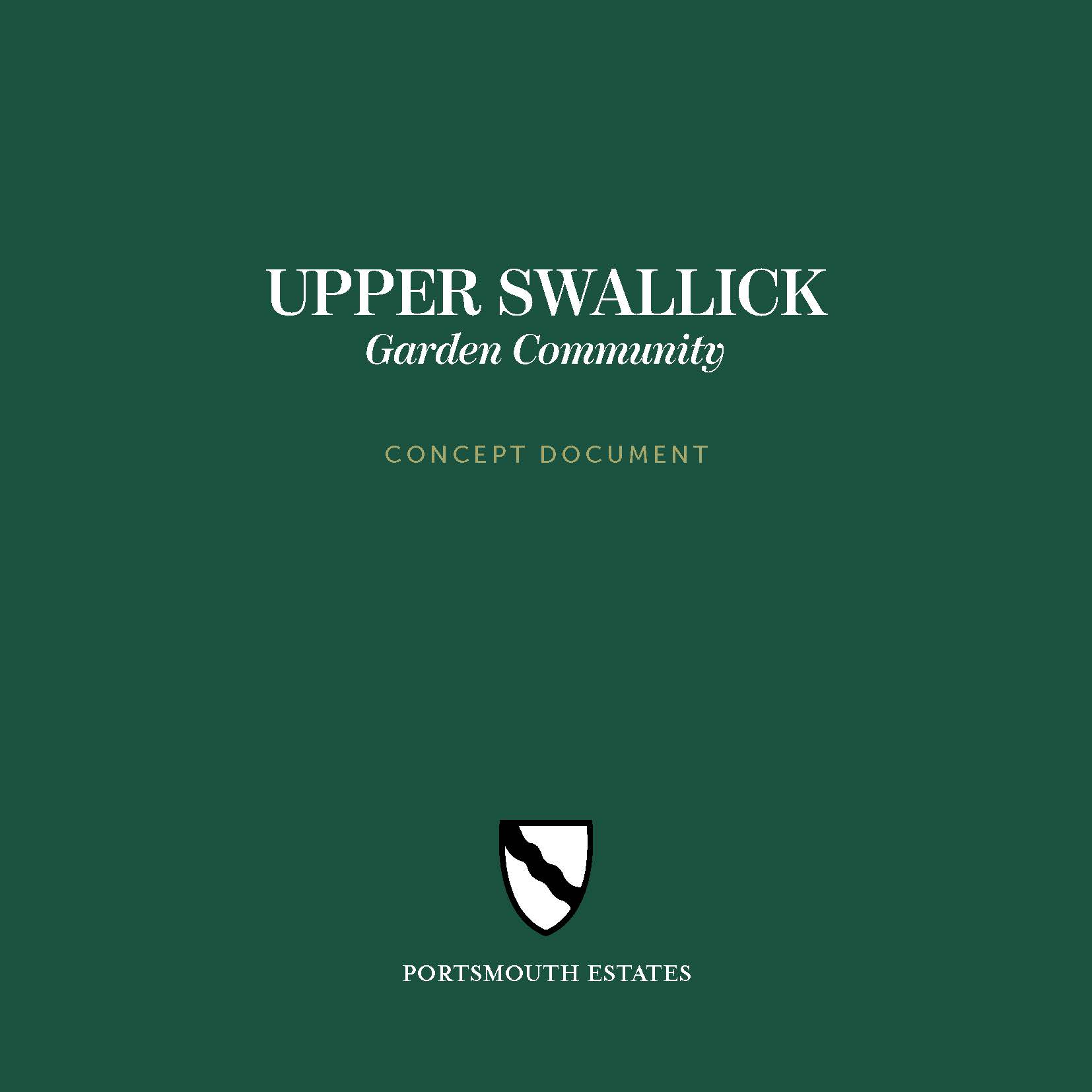 Download
Concept Document
Details and timings of Basingstoke and Deane's Review of the Local Plan can be found here:
https://www.basingstoke.gov.uk/about-lpu